FREE PARKING • 10 MINS FROM CANTERBURY • 30 MINS FROM MAIDSTONE • 45 MINS FROM LONDON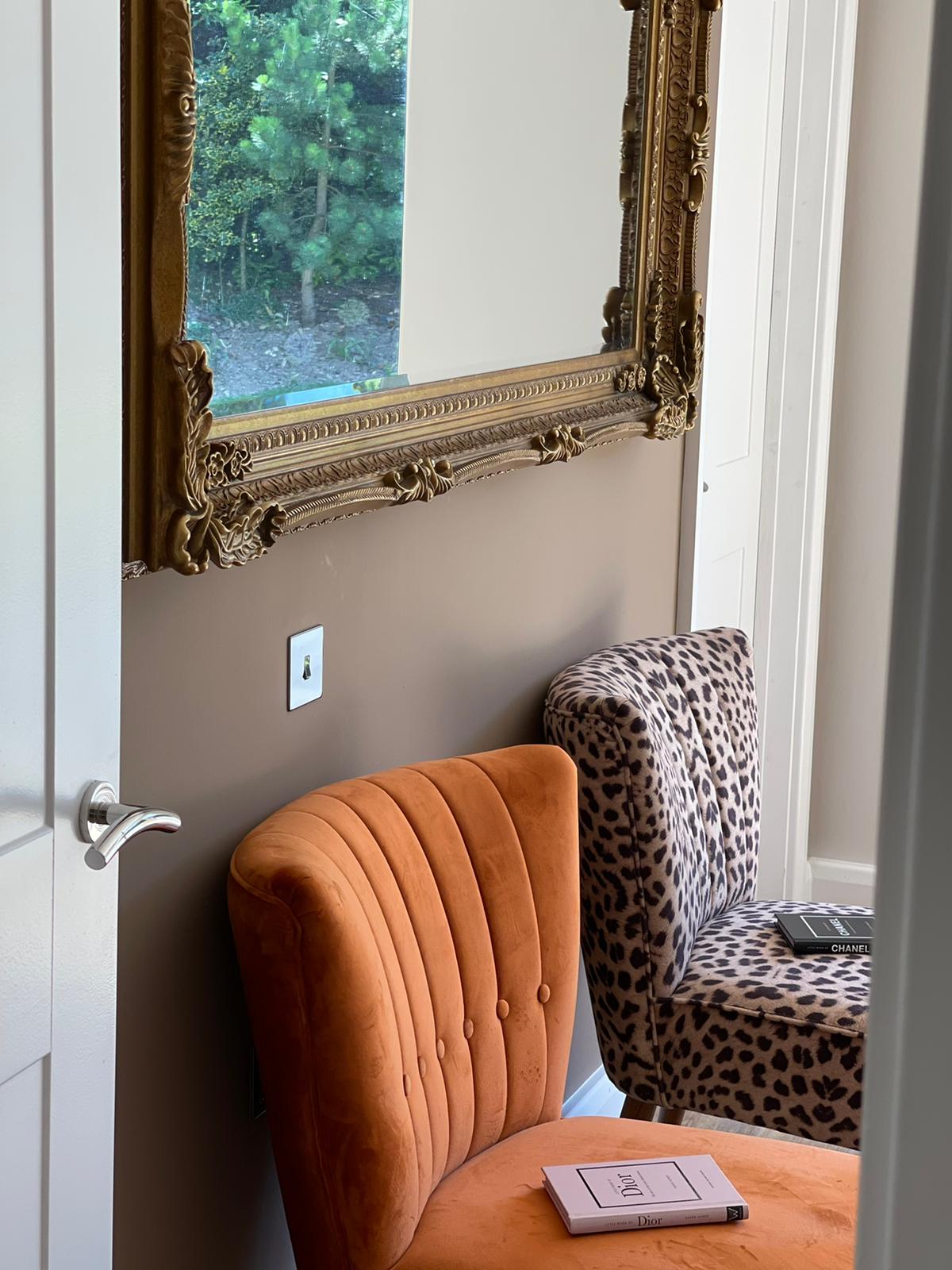 Welcome to Jessica Abbott Cosmetics. Our team of ladies offer you a wide range of beauty and aesthetic treatments to cover all your needs, from relaxation therapy,
permanent make up, hair removal, laser and anti wrinkle to treatments that will make you feel beautiful inside and out. Located in an area of outstanding beauty situated on 5 acres of land in the village of Barham, with views spanning across the valleys of the Kent countryside, we aim to offer you a superb experience in a private, exquisite location.
FREE PARKING
10 MINS FROM CANTERBURY
30 MINS FROM MAIDSTONE
45 MINS FROM LONDON
Our team of ladies have a wealth of knowledge with over 15 years experience in the beauty industry as well as registered nurses. Know that you are in safe hands with us here, we strive to give excellent customer care and the needs of our clients is our upmost priority.
The business was established over six years ago, which started off small but with the success my clients made it, I needed to grow the business. I have therefore teamed up with like-minded, strong business women, who already have their own successful beauty and aesthetics businesses, to come and join me in this wonderful clinic, so we can offer you so much more.
I believe in personal growth and empowerment, community over competition and supporting one another. We hope that we can support you becoming the best version of yourself and look forward to meeting you soon.
Ready To Look Like Your Very Best Self?
get in touch to book your appointment today.
Just wanted to say a massive thank you for today Jess. You are a truly talented young lady and you've done such a wonderful job. Im just so very pleased thank you. I would defiantly recommend Jessica.
Jessica is a proud sponsored Artist for killer beauty, which is an extremely well known permanent makeup supplies. She is a well known, respected
Permanent Makeup Artist based in east Kent.
Jessica has won many awards and became a finalist in the 2021 Hair and Beauty Awards. She strives to be at the top of her game by entering competitions and staying up to date with training. Jessica has in all over 15 years experience in the Skin and Aesthetics industry.
Jessica is an elite trained Permanent Makeup Artist and is renowned for her realism and expertise in all areas of Permanent Makeup.
Jessica's years of experience has meant that she has gained both knowledge and understanding on different skin types, colour theories and contra-indications that may arise, because of this you can trust that you are in completely safe hands.
Semi Permanent Makeup has rapidly evolved in recent years, meaning the demand for regular up-to-date training is essential. Jessica has trained with leading training schools within the UK/USA and continues to develop and grow within the PMU [Permanent Makeup] industry.
Jessica is also a trainer and teachers Beginners Training in all areas of permanent makeup. She also runs Master Classes for more advanced students to up level their skills in this industry.
Jessica is highly focused and passionate about her work, and is extremely appreciative to all her wonderful clients for helping her dream become a reality.