Semi Permanent
Makeup
with Jessica
Beautiful bespoke semi permanent makeup
to enhance your natural features
FREE PARKING • 10 MINS FROM CANTERBURY • 30 MINS FROM MAIDSTONE • 45 MINS FROM LONDON
Director, and Sponsored Artist
Prior to your consultation
You will be invited in for a free consultation to discuss the look you desire. You will need to bring in a list of medications you are taking and be prepared to go through a short medical form to make sure you are suitable for the treatment. Your consultant will go through the whole procedure with you and answer any questions that you may have. After completing the forms you will be given a patch test of the pigments used, this has to be done at least 48 hours prior to your treatment. Any questions about your treatment can be discussed with your consultant during your patch test.
Before & After Care
Although it's easy to prepare the area for treatment and look after it afterwards, there are still a few key things to do. Please download these mini guides to looking after your treatment area, pre & post treatment.
Hair Stroke Brows:
A very natural eyebrow look, using the latest techniques to replicate the look of eyebrow hair.
£310
Invisi Brows:
A super soft, just tinted eyebrow look, created for those that wish to be as natural as possible.
£310
Powder/Ombre Brows:
The newest shading technique, with no harsh borders or heavy fronts.
This is minimally invasive and is buildable from light to dark.
£295
Combination Brows:
This is a combination of the above techniques and is generally the most loved brow.
£310
Eyelash Enhancer:
The most natural eyeliner, placed between lashes, onto the lash line
£240
Eyeliner:
Upper eyeliner, bottom incl if you wish, tailored for you, ultra thin to a plush velvet shaded look.
From £280
Lip Liner:
A mild form of tattoo placed around the vermillion border, to create definition of aged, or invisible lips.
From £260
Lip Blush:
Naturally enhances the lip area with a sheer of pigment, ombre lip style, for a lighter makeup look or natural results.
£310
Full Lip Contour:
A full lip coverage of your choice of colour.
£340
Scalp Micropigmentation:
This treatment is for both men and women who have suffered a form of hairloss, whether it be through age, medical reasons, traction damage through hair accessories or hair extensions.
In simple terms this treatment will give the illusion of thicker more healthy hair, it does not replace hair.
This treatment also works great on bald heads as it gives the illusion of a shaved head. This is a fabulous treatment, giving people back their confidence they deserve.
From £150
Top Ups
4-6 Week Top Up
This is part two of your initial treatment. This is an essential part to perfect your permanent makeup.
The treatment is not finished until this stage is completed and must be done around 6 weeks after the first treatment.
£90
Colour Boosts
A colour boost is recommended between 12-18 months, to keep your permanent makeup looking at its best; however this does vary from person to person, usually lasting longer.
0 – 3 MONTHS
£90
3 – 6 MONTHS
£125
6 – 9 MONTHS
£155
9 – 12 MONTHS
£185
12 – 15 MONTHS
£215
15 – 18 MONTHS
£245
18 – 24 MONTHS
£275
24 + Months
If the colour is faded out too much then the process may need to be started again.
Please contact your practitioner before this happens.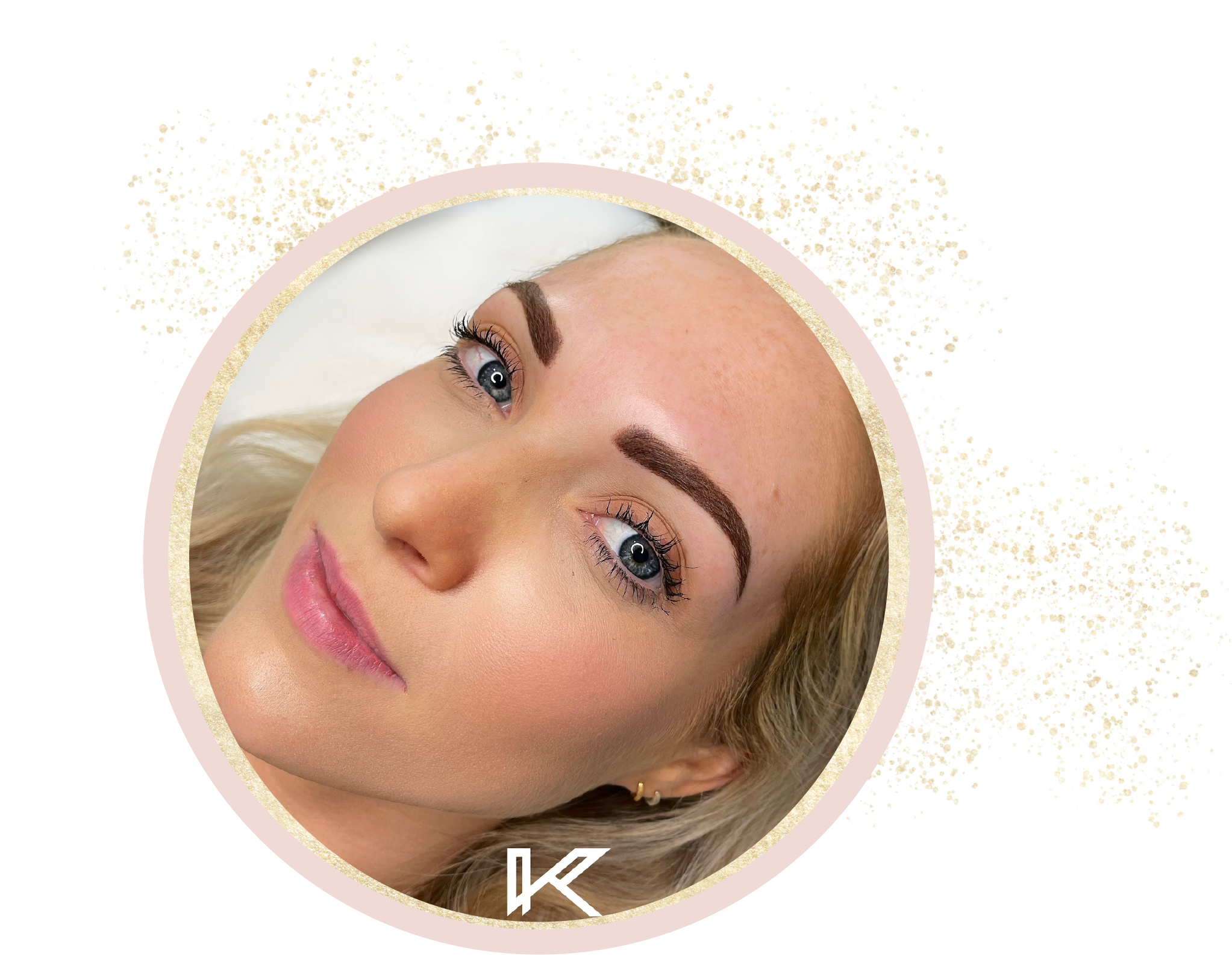 Just wanted to say a massive thank you for today Jess. You are a truly talented young lady and you've done such a wonderful job. Im just so very pleased thank you. I would defiantly recommend Jessica.
After seeing Jessica's work I decided to have my eyebrows done and I couldn't be happier, amazing friendly caring I actually fell asleep while having them done I was that relaxed and that is all to do with how welcoming and kind natured Jessica was towards me can't wait to have my eyeliner done would definitely recommend best decision I ever made!
I had my eyeliner done a few years ago and was never that happy with my results after hearing about Jess and her work I decided to have it done again. My results are fantastic and Jessica is lovely. Would highly recommended to anyone.