Hayley
Experienced Massage Therapist & Beautician
FREE PARKING • 10 MINS FROM CANTERBURY • 30 MINS FROM MAIDSTONE • 45 MINS FROM LONDON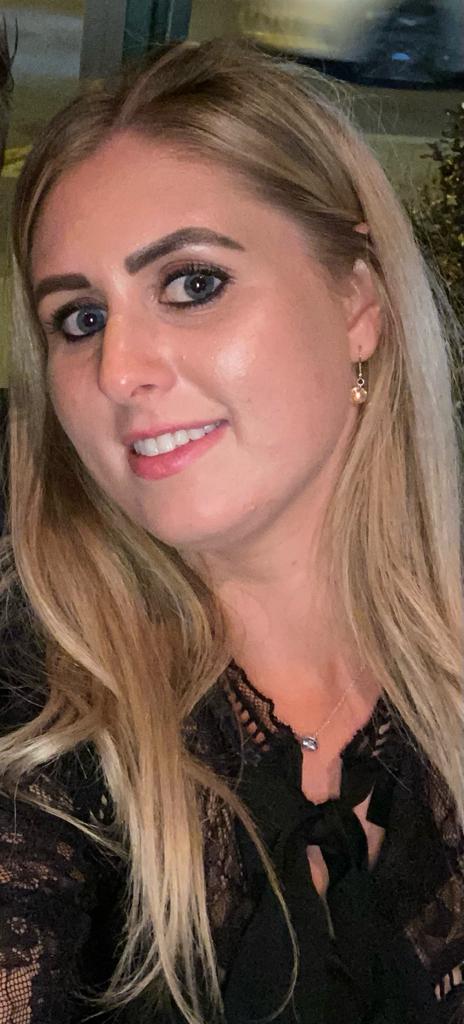 meet Hayley
Our experienced massage therapist is also a trained beautician.
Hayley has years of experience in the industry, and is knowledgeable and passionate about her work. She is a great hands on therapist and has a regular, returning and happy clientele.
Once you see Hayley, you will be sure to return as one of our regular, loyal clients.
Deep tissue back neck shoulder
£40
Aromatherapy back neck shoulder
£40
Swedish back neck and shoulders
£40
Full body deep tissue massage
£65
Full body aromatherapy massage
£65
Full body Swedish massage
£65
Pregnancy full body massage
£65
Deep cleansing facial
£40
Aromatherapy facial
£40
Rebalance facial
£40
Brazilian wax
£20
Bikini wax
£20
Eyebrow wax
£10
Underarm
£10
Hayley is always my go to when I need a good massage, I suffer from various back issues and she always takes the time to ask if there are any problem areas that might need that extra attention and my back always feels so much better after one of her massages. I have been to many different places in the past but Hayley's massages are by far the best.
I received a massage with Hayley as a Christmas present and it's been the best present I could have received. I now go once a month and my body is feeling so much better for it. I struggle with lower back issues and after my massage, my back and legs feel amazing, as does the rest of my body. It's not only great for my body but does wonders for my mental health too, as I pour everything out to Hayley while she massages me. I look forward to these massages every month.