Aesthetics
One-off luxury pamper, treatment sessions or just for a little rejuvenation, we've got you.
FREE PARKING • 10 MINS FROM CANTERBURY • 30 MINS FROM MAIDSTONE • 45 MINS FROM LONDON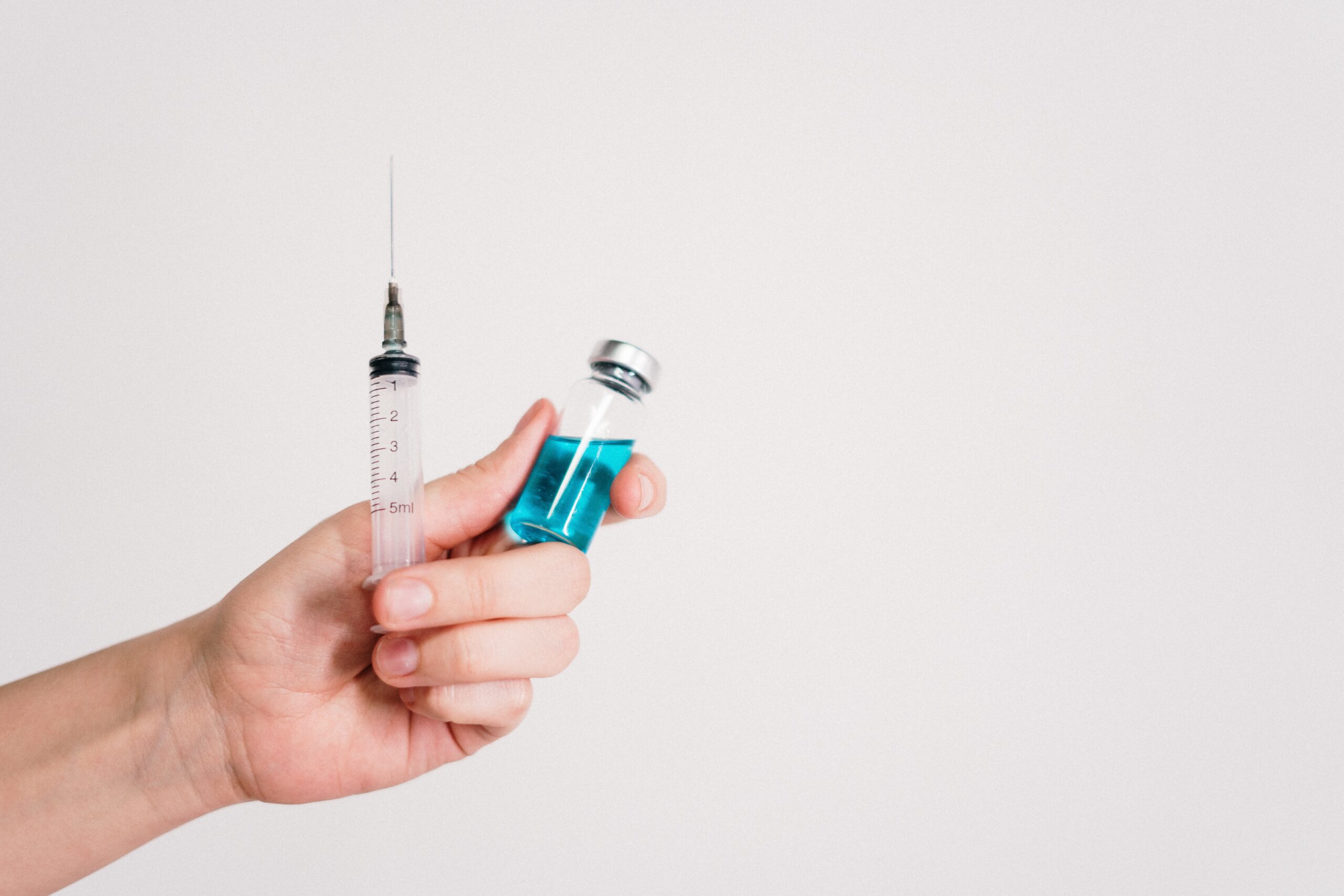 Your Treatments
Prior to your consultation
You will be invited in for a free consultation to discuss the look you desire. You will need to bring in a list of medications you are taking and be prepared to go through a short medical form to make sure you are suitable for the treatment. Your consultant will go through the whole procedure with you and answer any questions that you may have. After completing the forms you will be given a patch test of the pigments used, this has to be done at least 48 hours prior to your treatment. Any questions about your treatment can be discussed with your consultant during your patch test.
Wrinkle Relaxing:
Treatment for fine lines and wrinkles, also used for medical corrections.
1 area: £170 2 areas: £200 3 areas: £230
Premium Dermal Fillers:
Treatment for natural enhancement and correction of deep lines or contouring. Only premium fillers are used as these provide the optimum results. A consultation is preferred to provide you with the best outcome for your skin. Areas available to treat are: lips, cheeks, nasolabial (nose to mouth) and marionette (mouth to chin).

from £160-£250
Juvéderm 0.5ML From £160 1ML From £220 Longer lasting 12 months from £250 (Volift/Volbella/Voluma) Restylane 1ML From £200 Teosyal 1ML From £200
Aqua Lax Fat Dissolving Injections:
Safe natural alternative to invasive surgical procedures. This treatment helps break down stubborn fat and cellulite. This treatment is for contouring. Results can be seen by the 1st session. (2-4 sessions is recommended, dependant on area and person.)

Single session: £160 per area
Course of 2: £300
Course of 3: £450
Vitamin B12 Injections:
Powerhouse vitamin which has a multitude of benefits: balanced immune system, insomnia, stress, hair loss, fatigue, IBS, high metabolism and much more. This will help with general mood, energy level and can aid weight loss.

Single injection: £35
Course of 4: £120 (1 Weekly, recommended to build up in your system for first use. Then monthly maintenance.)
Laser Tattoo Removal – Using cynosure Revlite Laser:
Patch Test : £20 Full Treatment From: £50
Had a touch up by Jessica, I am extremely happy with my eyebrows, the shape and colour is great, so real looking . Will definitely be using Jessica again for my touch up eyebrows.
Just wanted to say a massive thank you for today Jess. You are a truly talented young lady and you've done such a wonderful job. Im just so very pleased thank you. I would defiantly recommend Jessica.