Gemma
Elite Permanent Makeup Artist & Ethetician
FREE PARKING • 10 MINS FROM CANTERBURY • 30 MINS FROM MAIDSTONE • 45 MINS FROM LONDON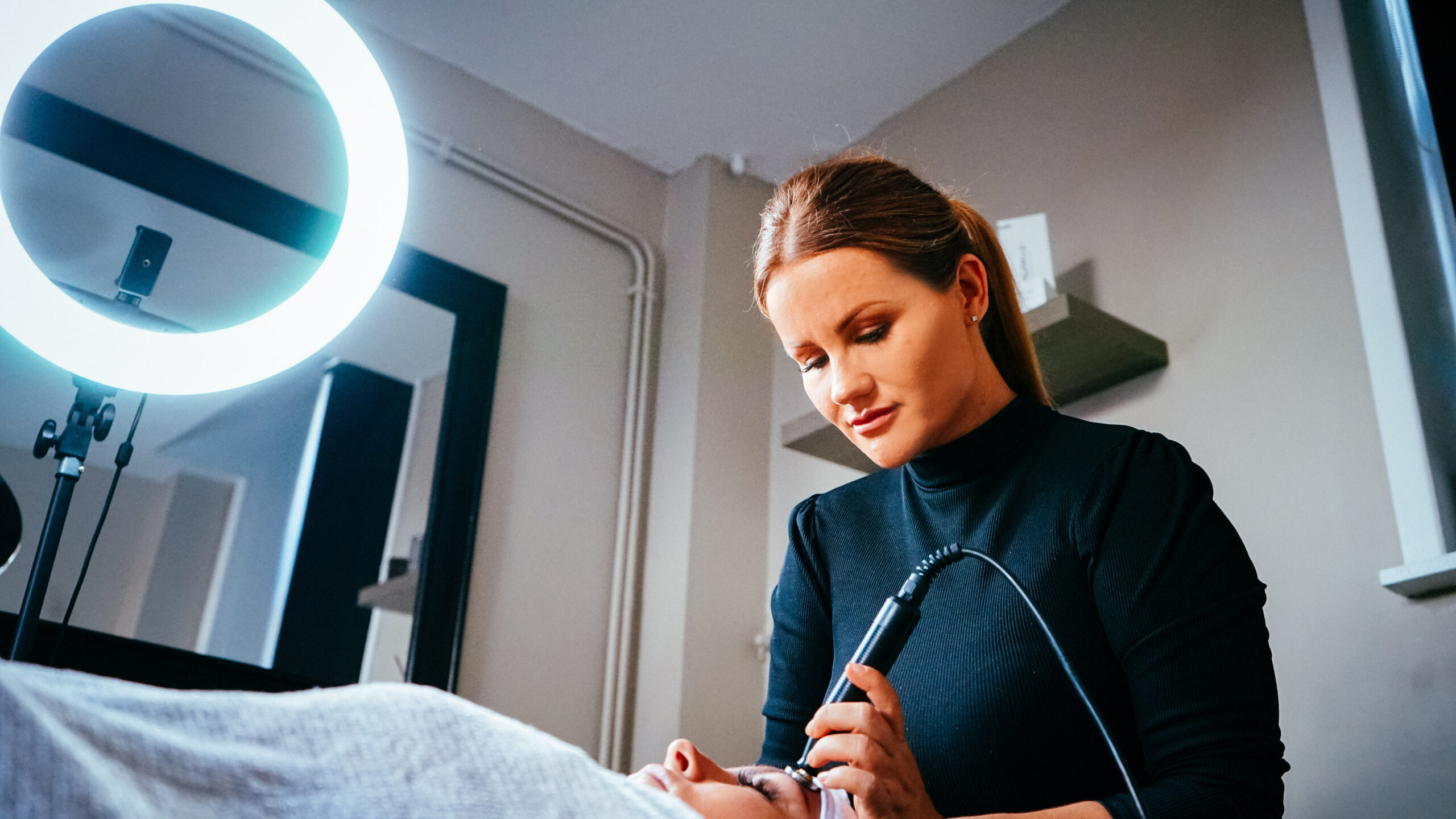 meet Gemma
With over 15 years' experience in the beauty field, Gemma has gained a wealth of knowledge in an industry that is ever growing. Training with top academy's in the UK, the IIAA becoming an Environ skincare specialist, advanced skin nutrition, skin needling and peels, microblading and permanent makeup.
Gemma introduced her new tailored Bee Sculpt Facial in 2020 created by Royal and Celebrity Facialist Deborah Mitchell using the incredible heaven skincare, creating a bespoke service for each individual client.
The Bee Sculpt
The bee sculpt is the ultimate indulgent experience, A natural face lift without the Botox. Using heaven skincare's luxurious range of Anti-ageing products, containing organic, natural and results driven ingredients, boosting the skins natural collagen and elastin and targeting all signs of ageing and muscle tension, combining a series of firm massage pressure and sculpting techniques for immediate lifting and firming results, which will tighten and sculpt the face, will increase blood circulation, instantly relieve tension, reduce puffiness and congestion, with an instantly younger polished complexion after just one treatment.
– £100
Million Dollar Facial
The ultimate facial treatment, a luxurious facial where science meets indulgence, This treatment has been designed to deeply exfoliate, remove soft facial hair, polish the skin, flush toxins, increase and stimulate collagen , reducing fine lines and wrinkles, This method will heavily increase the absorption of any active ingredients, using a hyaluronic mask for maximum results. Treatment includes double cleanse, dermaplane, lymphatic drainage, microneedling, hyaluronic mask and massage.
Leaving radiant glowing skin.
– £99
Dermaplaning
The ultimate glow treatment, an exfoliating facial that gently buffs away dead skin cells, leaving it instantly smooth with a flawless glowing complexion, will be tailored to each client's skin concerns.
– £45 -£65
Environ Facial
Environ's pioneering dual electro-sonic technology sets the benchmark for professional skincare treatments. Packed with nourishing and anti-ageing ingredients, environs peptide packed facials will stimulate collagen, increase hydration, improve elasticity, combat sun damage and pigmentation, fine lines and wrinkles, leaving radiant dewy skin and making a real lasting difference to your skin, for life.
– £75
Epionce Skin Peels
The Epionce lite and corrective skin peels are formulated to improve the appearance and texture of the skin by increasing cell turnover with minimal downtime, designed for all skin types and tailored to suit each skin concern, immediately improves skin clarity, radiance and texture and will treat skin ageing, hyper pigmentation, acne, and rosacea.
– £65
£270 including 6 week top up  
6 month colour boost £75
12 month colour boost £95
18 month colour boost £125
Powder brows -£295
4-6 top up -£50
6 month top up £80
12 months £145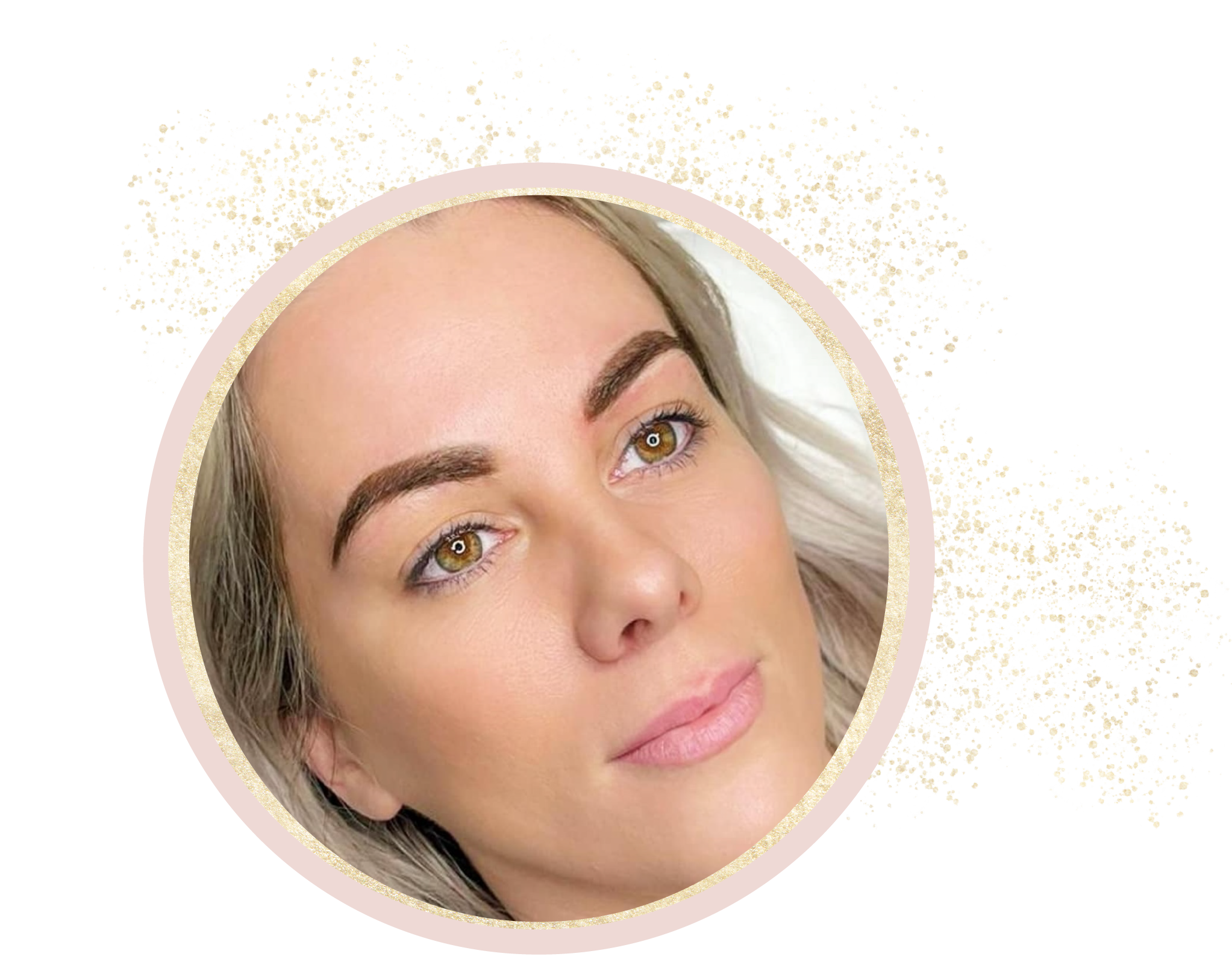 I have been seeing Gemma for the most amazing Environ Facials for nearly a year and honestly my Skin has transformed, I honestly couldn't live without them and Couldn't recommend Gemma enough.
I honestly can't thank Gemma enough for giving me Brows that I have been without for years, I should of absolutely done this sooner, they are life changing, I was so nervous but she made feel amazing. Thank you so much ❤️