Facials
One-off luxury pamper, treatment sessions or just for a little rejuvenation, we've got you.
FREE PARKING • 10 MINS FROM CANTERBURY • 30 MINS FROM MAIDSTONE • 45 MINS FROM LONDON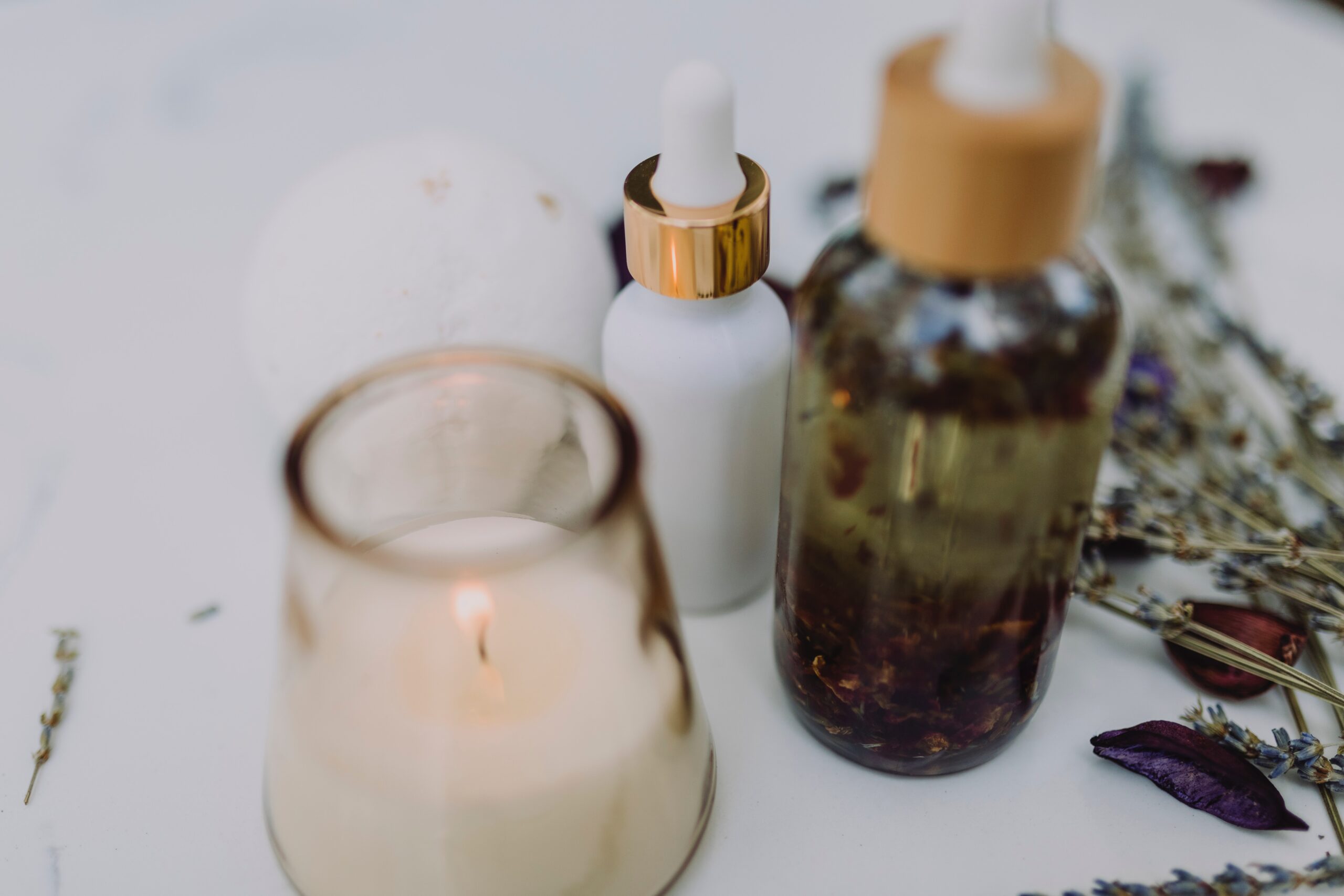 Your Treatments
Prior to your consultation
You will be invited in for a free consultation to discuss the look you desire. You will need to bring in a list of medications you are taking and be prepared to go through a short medical form to make sure you are suitable for the treatment. Your consultant will go through the whole procedure with you and answer any questions that you may have. After completing the forms you will be given a patch test of the pigments used, this has to be done at least 48 hours prior to your treatment. Any questions about your treatment can be discussed with your consultant during your patch test.
Dermaplane Facial: (incl 5 min head massage)
A simple exfoliation facial that smoothes the surface of the skin, for the perfect glow everyday. This facial helps minimise uneven skin tone whilst removing unwanted vellus hairs. Leaving the skin silky and fresh. The perfect facial to make your makeup glide on and sit perfectly.
£65
Course of 4 (4-6 weeks apart): £240 // Luxury Dermaplanning & LED: £85
Dermaplane Deluxe: (incl 5 min head massage)
Everything a stand alone dermaplane facial gives but adding a little more deluxe, with an enzyme peel or choice of mask, tailored for your skin type or skin concerns. This treatment targets anti ageing and skin conditions such as, blemishes, large pores, dehydrated or dull looking skin. Leaves the skin super soft, smooth and fabulous.
£70
Dermaplane Pro: (incl 5 min head massage)
A dermaplane facial, including a peel with mask and micro needling, with a serum including Hyalorinic Acid, chosen for your skin needs, to target anti ageing and all skin conditions, including uneven skin tone, blemishes, pigmentation, scars, large pores, dehydrated or dull looking skin. Peels and masks are chosen carefully to suit the needs of your skin. This super facial will leave you looking flawless, and is great for ages 18+ who want to look their best at all times.
£85
Enzyme Peel:
Gentler option than chemical peels. An enzyme peel is a blend of natural fruit ingredients that exfoliate and digest dead skin cells. Which accelerates cell renewal and exposes and heals their younger skin layer underneath.
Single Session: £55
Course of 4 (4-6 weeks apart): £200
Red Carpet Facial:
One off treatment for a special occasion or a monthly treat. An antioxidant facial, stimulating circulation and oxygenation, revitalising damaged skin by bringing oxygen to the surface. Resulting in a radiant and healthy complexion.
Single Session: £45
Course of 4 (4-6 weeks apart): £160
Red carpet and dermaplaning: £75
Microdermabrasion:
Minimally invasive exfoliation treatment. Using a diamond tip tool and suction to remove dead. Old and damaged skin tone and texture. Improves the appearance of sun damage, wrinkles, fine lines, age spots. Acne scarring and melasma.
Course of 4 (4-6 weeks apart): £200
Microdermabrasion & LED: £75
Microdermabrasion & enzyme peel: £75
Microdermabrasion, peel & LED: £85
LED Facial:
Stand alone treatment or sessional defending on skin concerns. Suitable for acne, acne scarring, sun damage, rosacea, dull ageing skin – to build collagen and elastin. Colour light therapy is used whereby wavelengths of UV – free light target different skin layers.
Single Session: £55
Course of 4 (4-6 weeks apart): £200
Microneedling:
Skin treatment which uses derma roller or pen which contains small needles to prick the skin, causing mini trauma. This then helps the skin generate new collagen and skin tissue for smoother firmer more toned skin. Very effective for the treatment of scaring, large pores and overall complexion and resurfacing.
Single Session: £65
Course of 4 (4-6 weeks apart): £240 Microneedling & LED: £85
PCA Retinol Peels:
Medical grade retinol peels, 4% and 6%. This treatment is used to treat skin which is in need of rejuvenating. This peel is very effective for older mature skin, stripping back to healthy glowing skin. It is also used for resurfacing, acne scarring and hyper-pigmentation.
Single Session: £65
PCA & dermaplaning: £85 PCA & microdermabrasion: £85 PCA & LED light therapy: £85 PCA & dermaplaning & LED: £95
Chemical Peels:
Despite the name, chemical peels are painless and have many benefits. They also can be used in combination with other services to give optimum results. PCA chemical peels are pain free perfecting peel, minimal down time, little or no shredding. These peels can be used for acne prone skin, reducing blemishes and hyper-pigmentatio, overall improving the tone and complexion of your skin. Contains 20% Mandalic acid for skin hydration and antioxidants for brightening and discolouration.
Single Session: £55
Course of 4 (4-6 weeks apart): £200
Environ Facial:
Environ's pioneering dual electro-sonic technology sets the benchmark for professional skincare treatments. Packed with nourishing and anti-ageing ingredients, environs peptide packed facials will stimulate collagen, increase hydration, improve elasticity, combat sun damage and pigmentation, fine lines and wrinkles, leaving radiant dewy skin and making a real lasting difference to your skin, for life.

£65
The Bee Sculpt:
The bee sculpt is the ultimate indulgent experience, A natural face lift without the Botox. Using heaven skincare's luxurious range of Anti-ageing products, containing organic, natural and results driven ingredients, boosting the skins natural collagen and elastin and targeting all signs of ageing and muscle tension, combining a series of firm massage pressure and sculpting techniques for immediate lifting and firming results, which will tighten and sculpt the face, will increase blood circulation, instantly relieve tension, reduce puffiness and congestion, with an instantly younger polished complexion after just one treatment.

£100
Million Dollar Facial:
The ultimate facial treatment, a luxurious facial where science meets indulgence. This treatment has been designed to deeply exfoliate, remove soft facial hair, polish the skin, flush toxins, increase and stimulate collagen, reducing fine lines and wrinkles, This method will heavily increase the absorption of any active ingredients, using a hyaluronic mask for maximum results. Treatment includes double cleanse, dermaplane, lymphatic drainage, microneedling, hyaluronic mask and massage, leaving radiant glowing skin.

£99
Epionce Skin Peels:
The Epionce lite and corrective skin peels are formulated to improve the appearance and texture of the skin by increasing cell turnover with minimal downtime, designed for all skin types and tailored to suit each skin concern, immediately improves skin clarity, radiance and texture and will treat skin ageing, hyper pigmentation, acne, and rosacea.

£55
Had a touch up by Jessica, I am extremely happy with my eyebrows, the shape and colour is great, so real looking . Will definitely be using Jessica again for my touch up eyebrows.
Just wanted to say a massive thank you for today Jess. You are a truly talented young lady and you've done such a wonderful job. Im just so very pleased thank you. I would defiantly recommend Jessica.